The Wizard utters a word of power, sending a wave of force that knocks back everything in its path. They imagine an object needed in a pinch, and conjure it from thin air. With a wave of their hand, they open a rift to unexplored dimensions, seeking answers beyond space and time.
You can use The Wizard's generalist magic role to play any kind of spellcaster you want, from a bookish academic on a knowledge quest, to a conjurer of tricks, or a megalomaniacal mage seeking absolute power.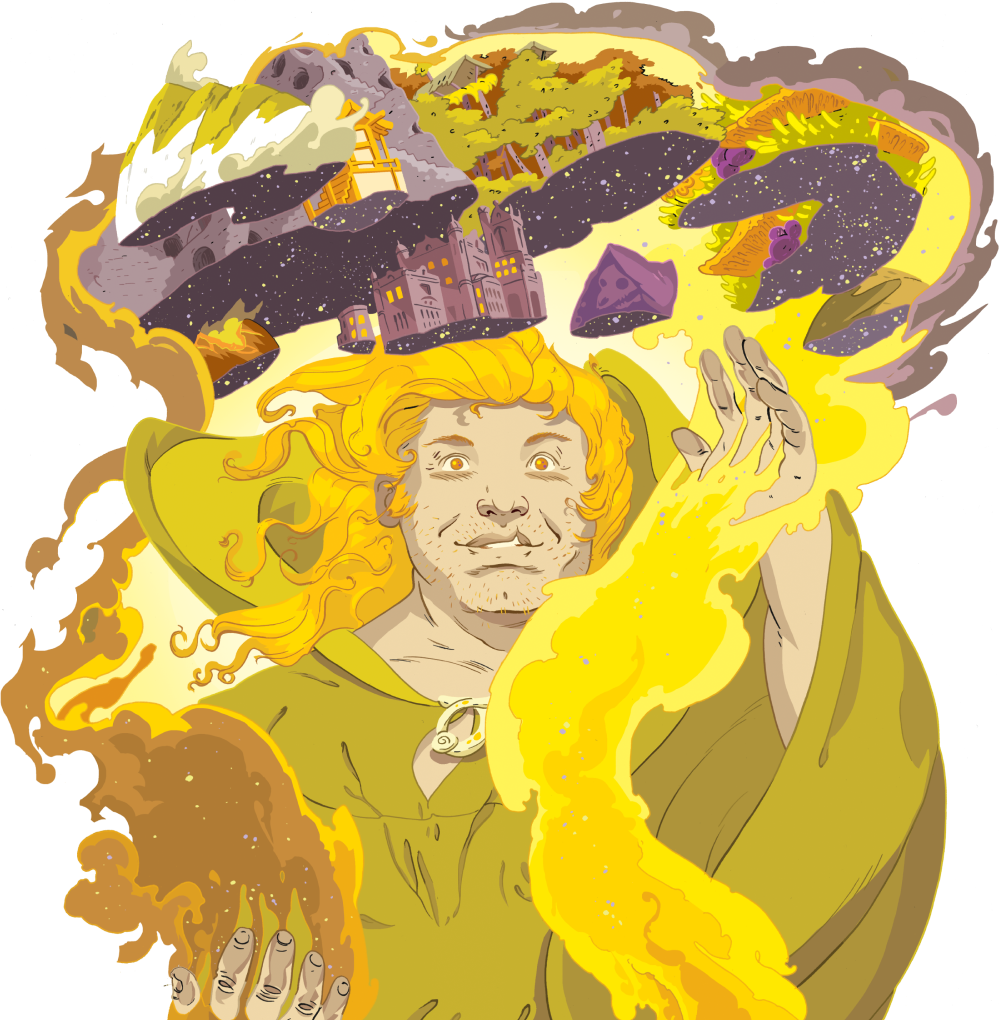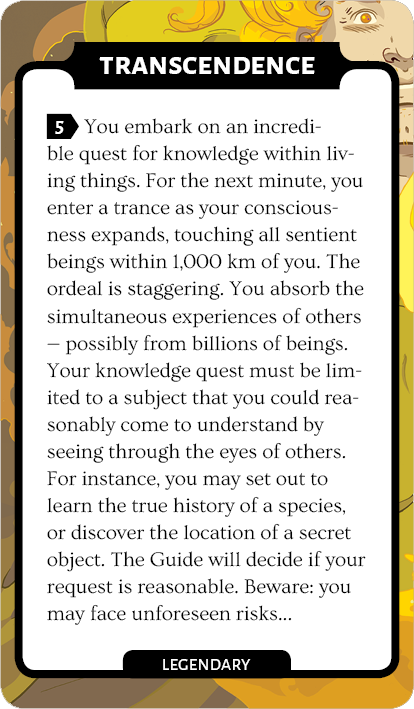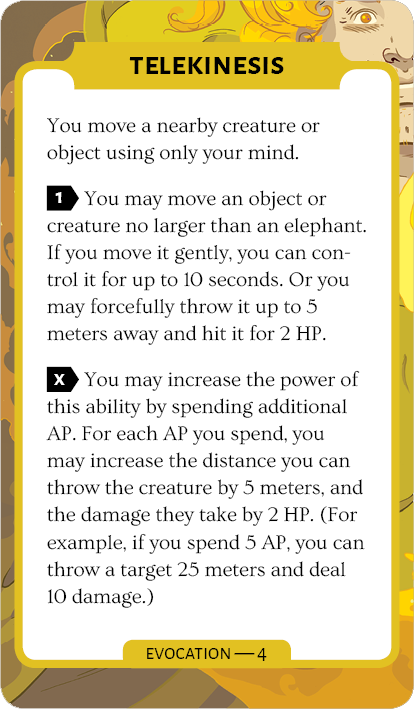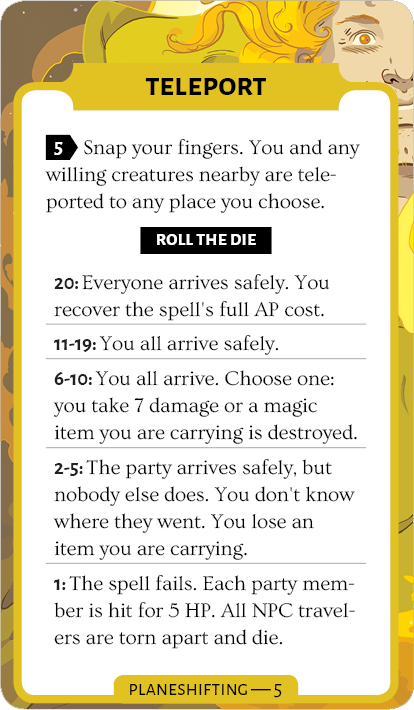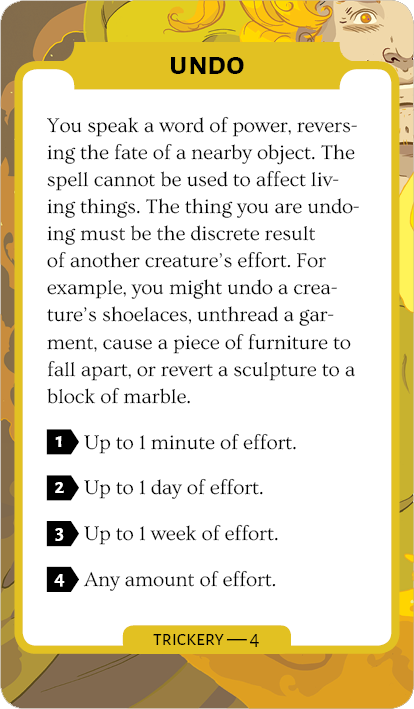 Ability Showcase
The Wizard is the most versatile magic user in Quest, capable of both minor tricks and incredible world-shaking magic feats. You can use this role to build almost any kind of mage you want, from a wizard of classic lore who uses their power in subtle ways, to a flashy spellcaster who flaunts their skills.
Evocation
Magic Strike
Shoot a shimmering missile of force from your wand or staff.
Kindle
Rub your hands together, igniting a target on fire.
Clap
Create a thunderous wave of force by clapping your hands.
Telekinesis
Move a nearby creature or object using only your mind.
Last Light
Channel a blinding beam of light at a target that ignites flammable objects and can melt steel.
Conjuration
Familiar
You summon a tiny spectral creature who becomes your ally.
Pegasus Cloak
Bestow yourself and nearby creatures with an illusory cloak that allows them to levitate.
Force Field
Create a paper-thin wall of force that can stop objects from passing through.
Conjure
Imagine an object, causing it to appear nearby.
Planeshifting
Blink
Vanish and reappear somewhere nearby.
Gate
Teleport back to a special place you have bound yourself to.
Portal
Conjure a series of portals that are linked to one another.
Dark Door
Knock on a door, making it a temporary portal to a shadow plane.
Teleport
Snap your fingers, teleporting to any place you choose.
Magecraft
No
Neutralize a spell that another creature is casting.
Reflect
Produce a counterspell that reflects a spell another creature is casting.
Enscroll
Create a Spell Scroll that contains a spell you know.
Spellsteal
Glimpse a creature's mind to learn a spell you have observed them casting.
Protection
Sense Magic
Get a tingling feeling in your bones when you're near magic, and discern its nature.
Aura's Silvery Broadcast
Broadcast a message up to 20 words in length to every creature within one kilometer.
Scry
Flash forward in time to glimpse your actions in the near future.
See
See through all magical deceptions for the next hour.
Find
Discover the location of an object you have held before, and teleport it to your location.
Trickery
Speak
Speak silently into the mind of a nearby creature.
Pinch
Briefly imbue your fingers with supernatural strength.
Stretch
Enlarge or shrink a nearby creature or object by up to twice or half its size.
Undo
Speak a word of power, reversing the fate of a nearby object.
Legendary
Rift
Summon a magnificent gateway that contains a portal to The Rift.
Transcendence
Embark on an incredible quest for knowledge that expands your consciousness far beyond yourself.
Planecraft
Conjure a shadow plane and fill it with anything you can imagine.
Create
Tap raw magic, converting its energy into a perfectly-crafted object that is real in every way.
---