New to Quest?
Quest is a thrilling roleplaying game about amazing people in a world of magic and danger. Everyone is welcome, and you can be whoever you want to be. The possibilities are endless.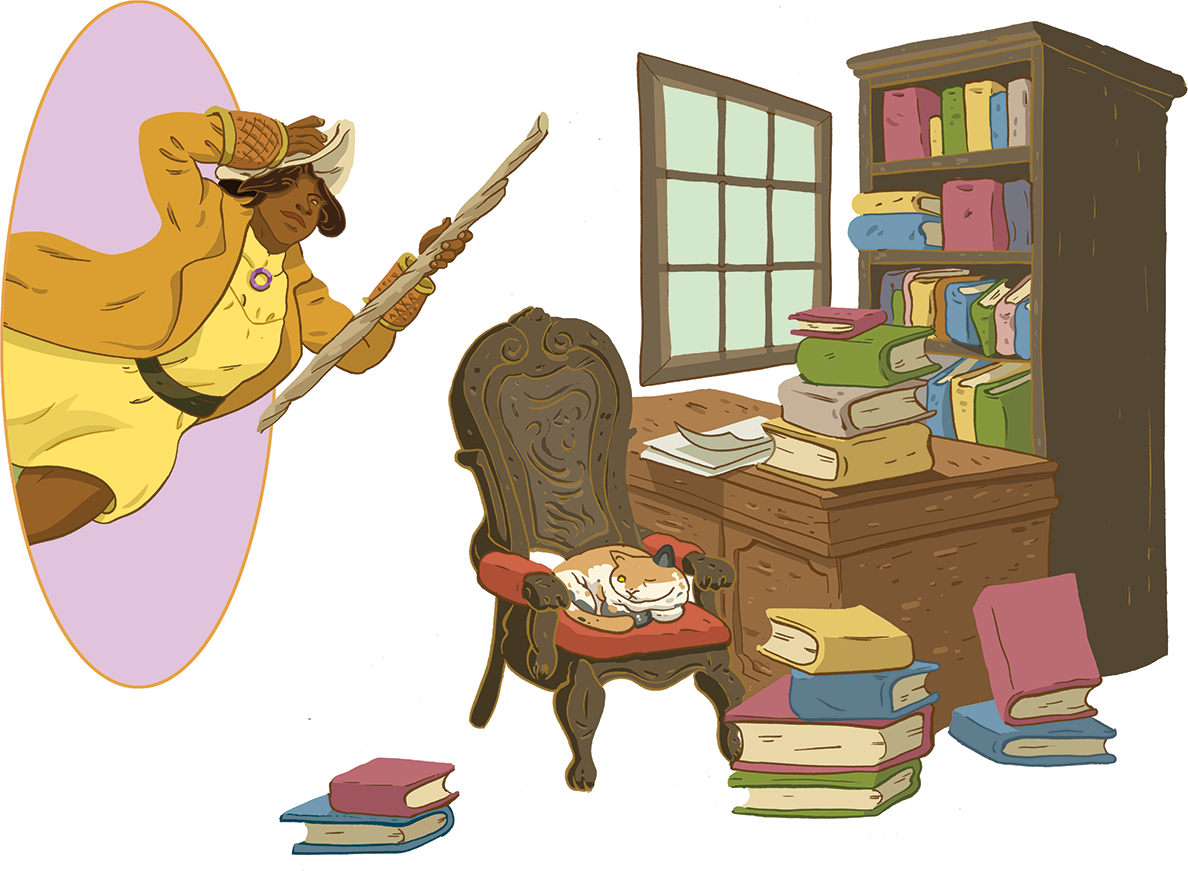 Wondrous treasures
From our Game Book to our card decks and fun accessories, we've got everything you need to start your great adventure. Check out our store to get started.
Listen & learn
Join our narrator, The Guide, and two adventurers as they explore the first chapter of our Game Book.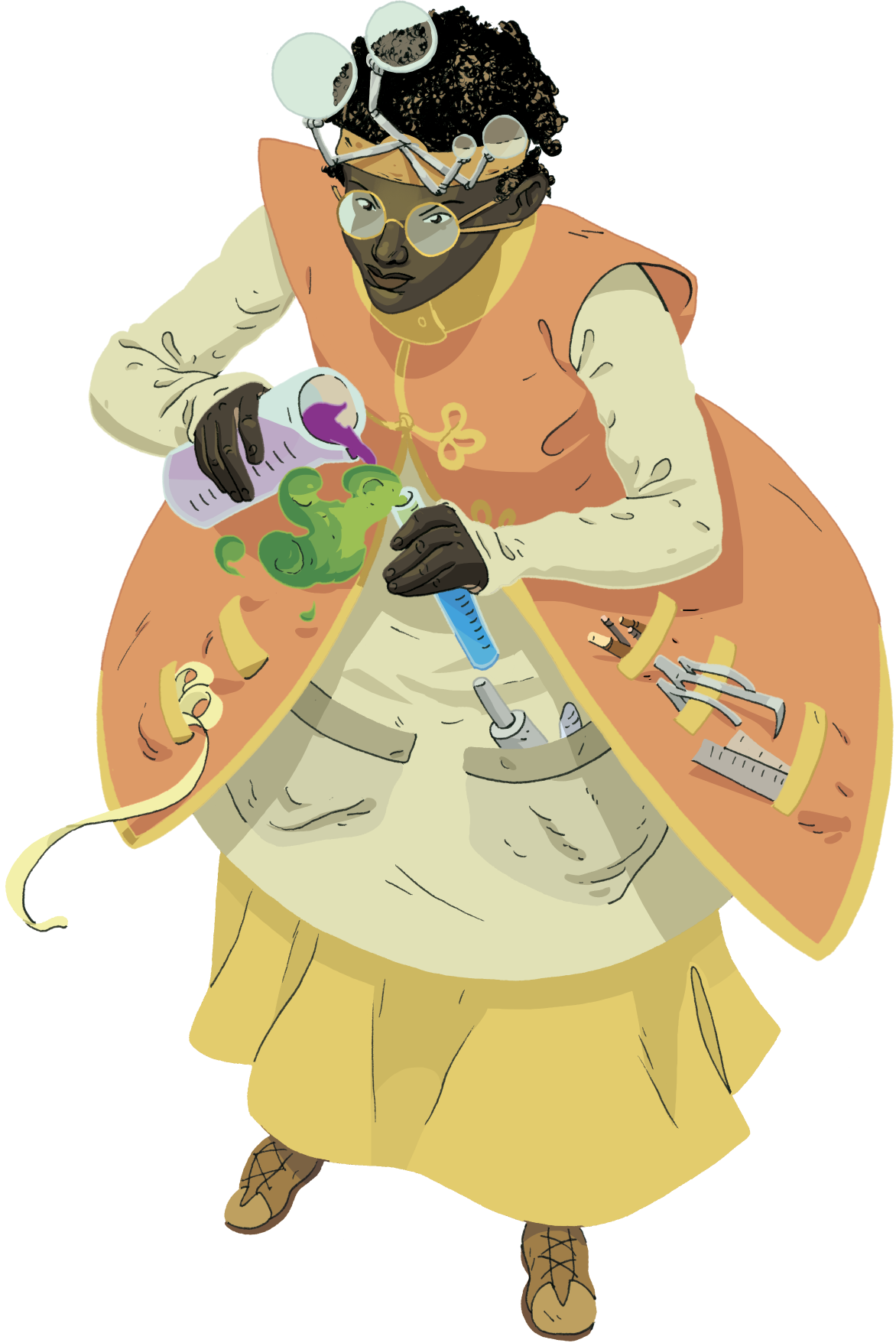 Create for Quest
Anyone can use our free Community Creators Resource to make their own content for Quest.
"

Quest has a good shot at becoming the definitive RPG for first-time players
"

It's full of thoughtful, welcoming, evocative details
"

I love the ways you can fail